Professional HVAC Service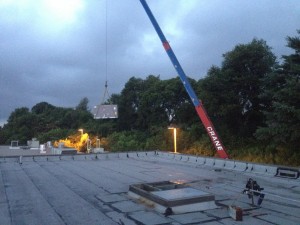 The proper ventilation of your commercial property is crucial in maintaining a high standard of indoor air quality. If you are uncertain that your property has a proper ventilation system in place, give us a call. We have handled projects of all sizes, and will be happy to assist you with any commercial HVAC needs in New Jersey, whether you live in Camden County, Gloucester County, NJ or another local area.
Our South Jersey weather fluctuates from extremely hot summers to frigid winters and a proper heating and cooling system is necessary to keep your business running properly. We have a myriad of options available, including installation, to help you best control the temperature and humidity of your commercial building. We back all of our work with a lifetime guarantee and believe in top quality customer service.
One of the best ways to capitalize on your commercial HVAC system's performance is through the proper maintenance of the system. If you have not recently had routine maintenance performed on your existing HVAC system, like your AC, rooftop unit, or more, call us to schedule an appointment. We can help you discover what proper maintenance is necessary for your particular HVAC system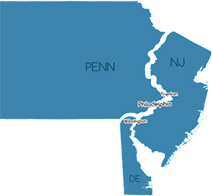 Remember that for all of your commercial heating and air conditioning repair needs, including rooftop unit installation, A.M. Botte Mechanical, LLC. has you covered. We offer only the finest commercial HVAC services and are proud to contribute our quality workmanship to our community.
We proudly serve the New Jersey, Delaware & Pennsylvania Tri-State area.